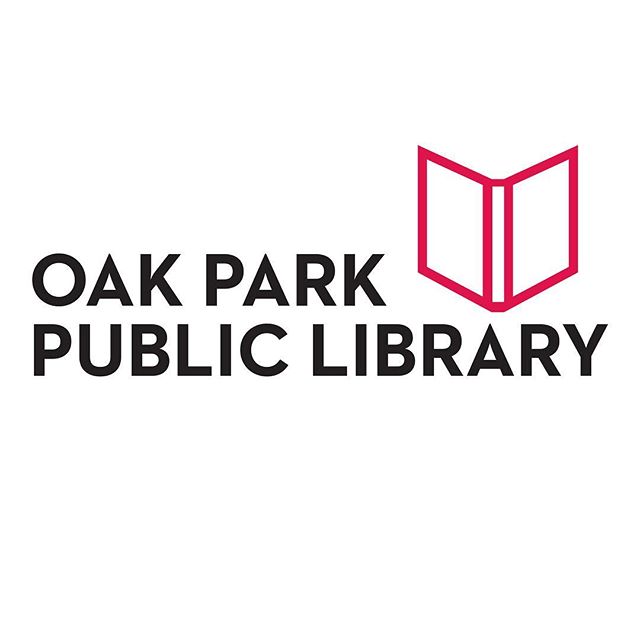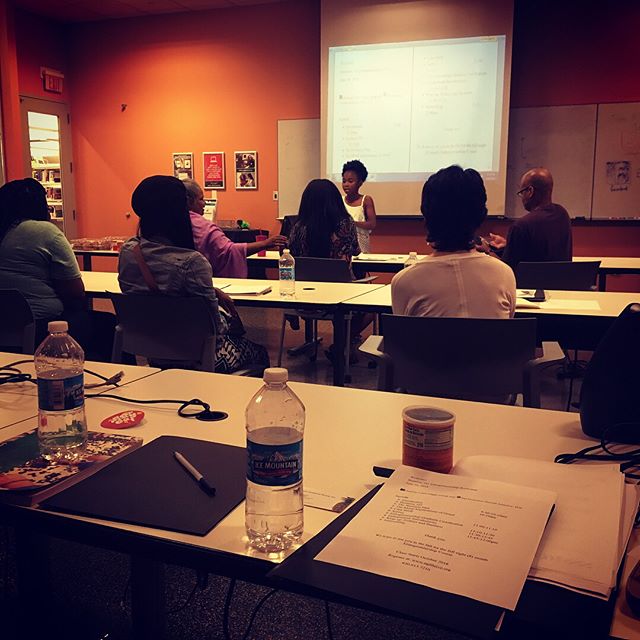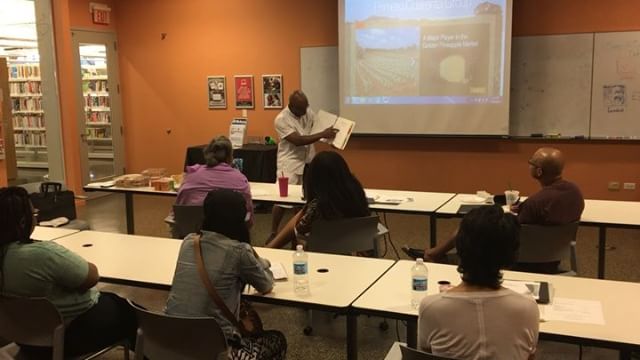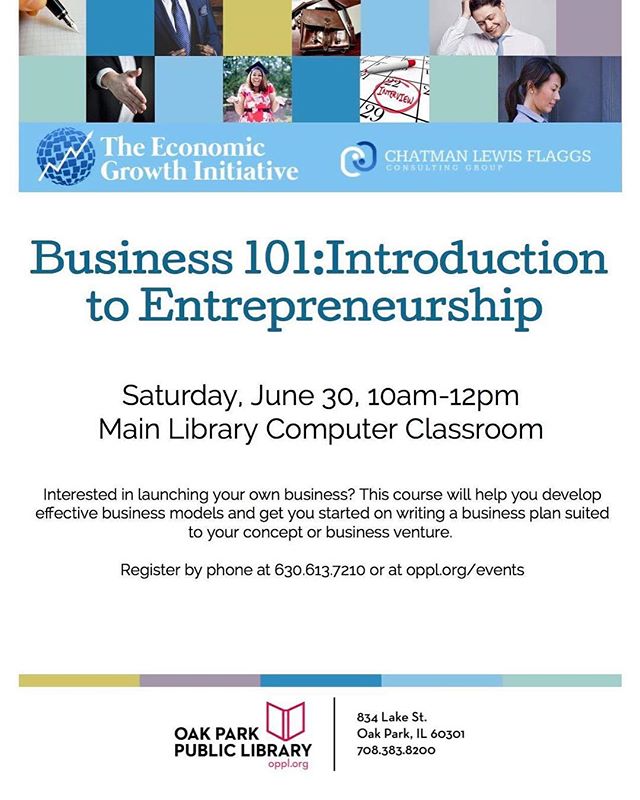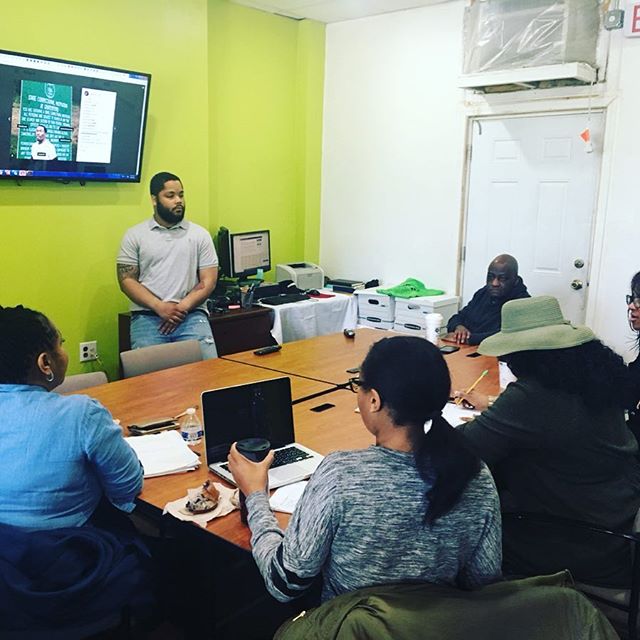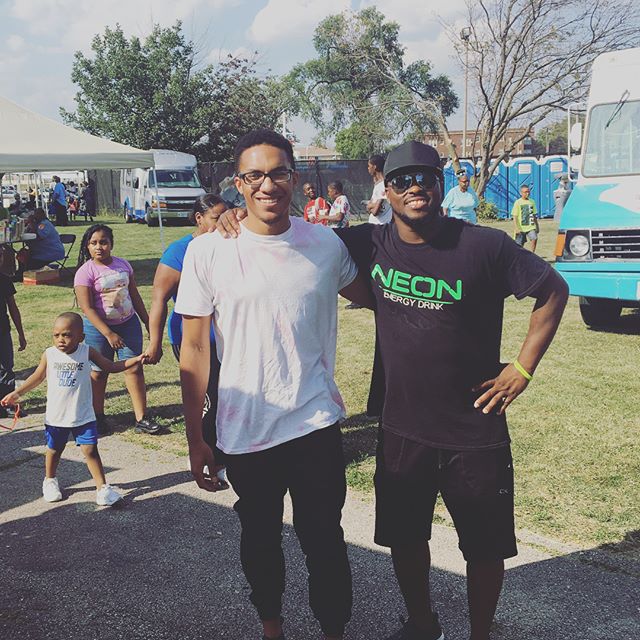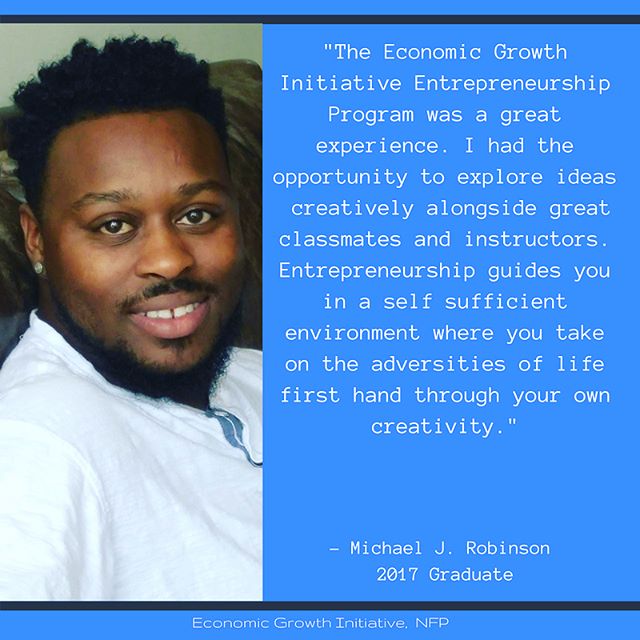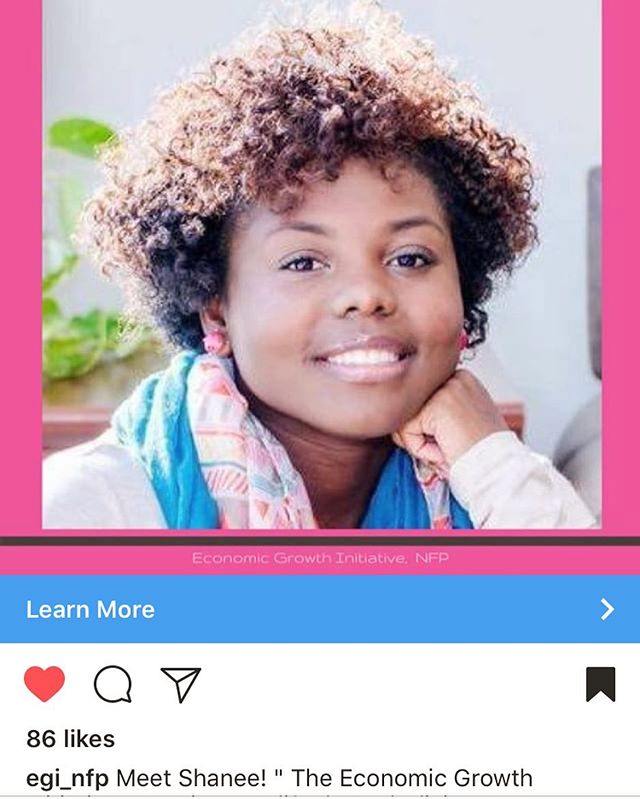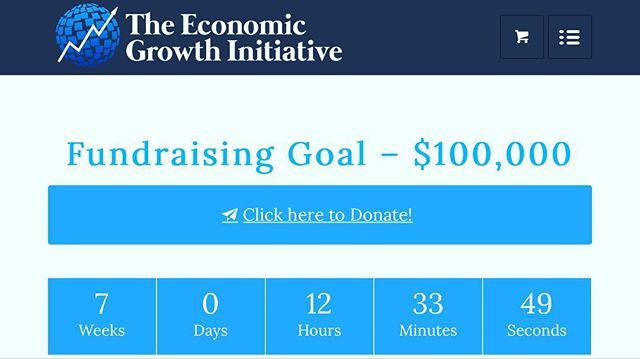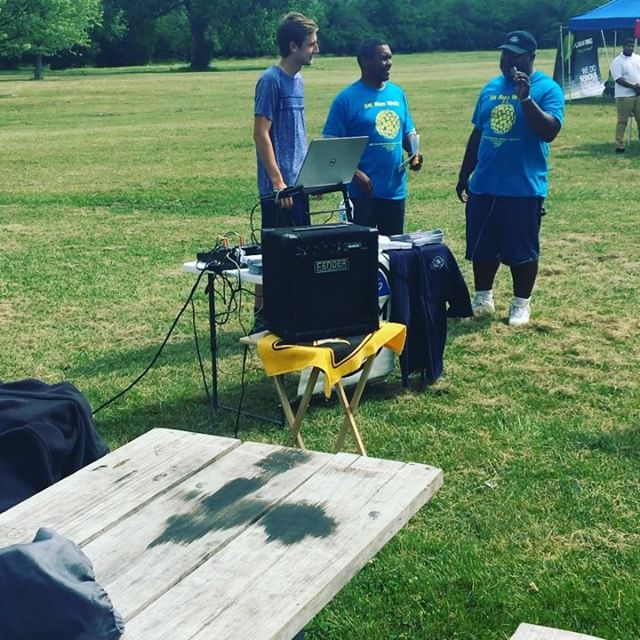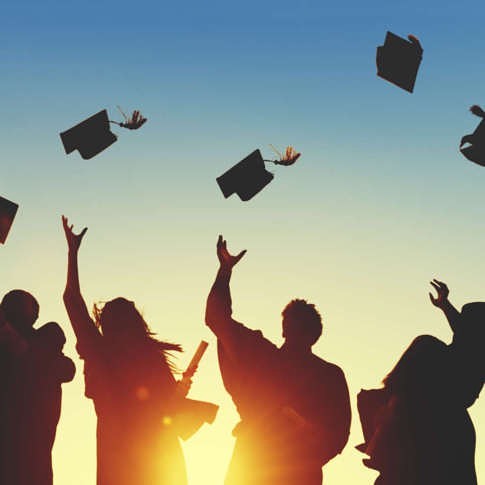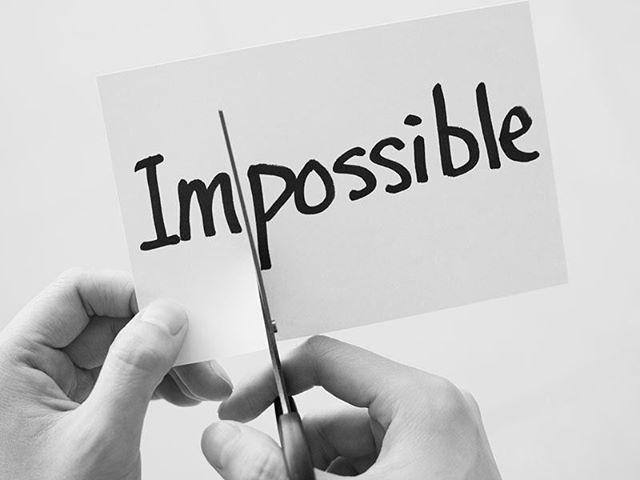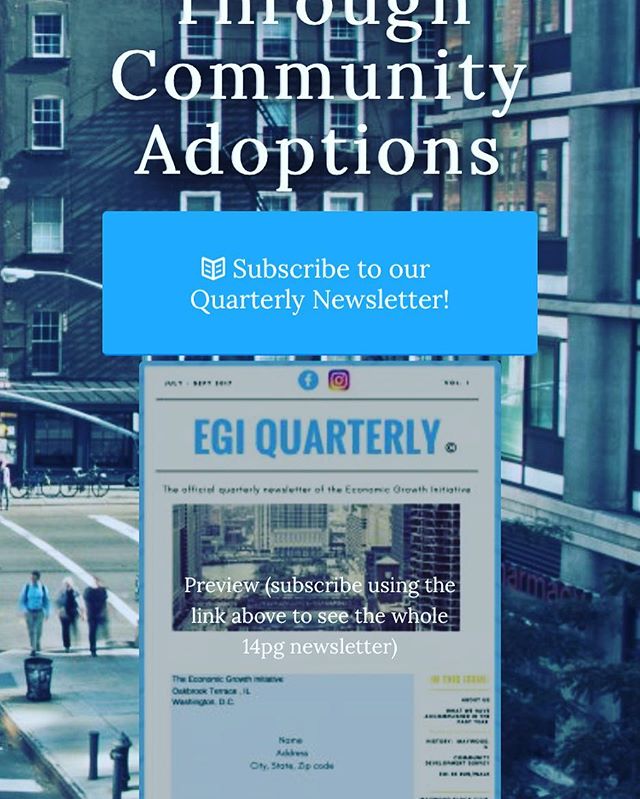 EGI BLOG
cyber security
10/5/19
In today's world the role of cyber security is emerging as a industry of paramount importance. On one end this is due to the massive amount of data about us that is online ranging from the information that we share on our Facebook or Instagram to information governments or companies have about us. On the other end improved technology and automation has made many of our systems fully operable online like some municipal systems and our electric systems.
Recently, one senior official of the department of homeland security noted the lack of cyber security professionals in the US is a national security risk. To this end the department of homeland security claims to already planning out steps to alleviate this. According to the official they are currently working ways to invest in the youth via the school curriculum. They also plan to invest in newer methods for obtaining and retaining those cyber security professionals that already exist. The hope for this official would be a system in which government via scholarships and grants would foster the development of such professionals of whom would work in government for a few years before making the leap to the private sector.
On the private side of the spectrum the market seems to be fully aware of the need for cyber security professionals. Spending on cyber security related developments and companies is on track to reach $133 billion by 2022 growing 30x in 13 years. Some feel that this may lead to the market being in a bubble. In part this is due to the fact that while cyber-attacks have been occurring more frequently and to higher profile companies. Those same companies have been able to regain their market share and improved cyber security hasn't seemed to show a change in attack relevance. However, others argue that due to the essential need for security in part stated above by the DHS, that it is more likely that the current atmosphere has produced an over saturation of overvalued startups. Over +300 cyber security startups form every year and can gather massive private funding without gathering much market share.
In the end we are left with a cyber security in a rather interesting scenario. Its obvious that they industry will grow in the public sector as its needed for national defense. In the private sector we shall see how the industry grows, it may continue of this unprecedented level of growth seeing increasing amounts of funding or the it may cool down instead reacting upon the needs of the times.
Read more below
https://techcrunch.com/2019/10/03/cybersecurity-is-a-bubble-but-its-not-ready-to-burst/
https://techcrunch.com/2019/10/03/lack-cybersecurity-professionals-threat-dhs/
By David Campana
Drivers need not apply?
9/17/19
Trucking is known as the backbone of American commerce sector. Trucking itself stands as the primary mover of American goods throughout the country, delivering goods to retail, distribution centers, and directly to manufacturers. The industry generates around $700 billion a year itself and facilitates other industries that soar even higher. Behind the 3.6 million heavy duty trucks on the road are an equal amount of truck drivers of whom in this age of disruption may see their future as quite uncertain.
Recently it was unveiled that the autonomous truck startup TuSimple had raised an additional $120 million in series D funding. The company had also been using their AT (autonomous trucks) to run routes for contracted customers in Arizona. While these runs did require a driver and engineer to be on board TuSimple has been stating that they expect to have the driver and engineer out by 2021 and have the fully autonomous AT on the market by 2023. This may seem audacious considering some of the earliest timelines for AT don't see them reaching the common market until 2030 or later. TuSimple believes it can break that timeline and has received support from UPS, which has become a minority stakeholder in the company. UPS stated that they had previously tested the service through routes between Phoenix and Tucson, Arizona. Ultimately TuSimple a part of the ever-growing race with companies like Tesla, Uber, Waymo and GM to create fulling functioning AT.
What would the US look like if there was a AT takeover? Some projections state that if fully functioning AT take over the market the industry could save between $85-$125 billion in operating costs. This doesn't even include the projected increase in productivity of AT functioning at 24 hours. However, not everything is grand in this version of the future, AT could eliminate the market for truck drivers, which as previously mentioned stands at around 3.6 million current drivers in the US. A job loss of that magnitude would easily be felt across the entire country. This leads us to wonder are truck drivers' jobs essentially doomed?
Well maybe not entirely, currently there aren't any AT that are operated without some form of human in charge, and furthermore many in the industry believe that even if AT technology gets to a point in which a human isn't needed there still may be one. This would have more to do with safety and the potential need for a human contingency. Some in the industry believe that while an AT may be able to drive on its own and follow all normal road conditions humans may be inevitably essential for all instances of non-normal road conditions that an AT just can't predict. Also, another way drivers may keep their jobs might be due to laws. Currently most states allow for some form of autonomous vehicle to be tested on public roads provided they have a safety driver present in the vehicle. The states of California, Arizona, Michigan, Ohio, North Carolina, Georgia, and Florida have bills that allow for autonomous vehicles without the need for a driver (these bills mostly refer to cars and not trucks)
All and all the only certainty we see is that AT's are coming, and they will profoundly change the way logistics work in the US. The future may hold a system in which AT's move on their own without a driver or another in which AT's have a personal emergency human to steer them out of irregularities. Either way we know the technology is coming and sometime soon.
Read more below
https://www.mckinsey.com/industries/travel-transport-and-logistics/our-insights/distraction-or-disruption-autonomous-trucks-gain-ground-in-us-logistics
https://www.atbs.com/knowledge-hub/trucking-blog/self-driving-trucks-are-truck-drivers-out-of-a-jo
https://www.trucking.org/News_and_Information_Reports.aspx
https://www.gearbrain.com/autonomous-truck-startup-companies-2587305809.html


By David Campana
Farm life
9/10/19
Agriculture has been one of humanity premier endeavors. As one of the oldest and most vital occupations agriculture has been prone to innovation, creating new techniques and new technologies have improved the efficiency over the years. Often new methods would outsource or augment human labor for something greater, like horse or oxen drawn plows which could till land at a far greater rate than that of one man. these farm innovations tended to happen alongside the advent of new technologies which would change farming and societies at large. Think of the first industrial revolution as machines were introduced to farms, overnight output increased but at the cost of jobs for many tenant workers who then headed out into the cities. This cycle has repeated many times since transforming the industry. Agriculture captured 50% of US population in 1870 and now barely 2% of the population work in the industry but, output has increased tremendously
Today's agriculture sees its own transformations via automation and robotics in particular. The merging of these technologies with agriculture is changing the work load of the average farmer. John Deere the agricultural manufacturing company began working on augmenting their products with digital information in 1994 working in particular with GPS. In 2002 they rolled out MyJohnDeere "an information system to help agricultural producers optimize the management of production data, equipment information and farm operations."[1] Now the company also manufactures fully automated tractors and a plethora of automated machines to augment farm tasks from picking fruit to distributing fertilizers.
Even man's best friend isn't safe from innovation. Farmers in some areas are turning to drones for herding animals like sheep and cattle. These drones are outfitted with speakers to blast the sounds of dogs barking and using their overhead visibility they can locate and herd livestock. The reasoning comes from the visibility advantage drones have and the relative safety, being out of the way of an angry renegade cattle. Elsewhere in the cattle industry automation has created semi-autonomous ranches that can milk, heard, and diagnose livestock with minimal input needed. With all of these new invention's farmers early morning and back breaking days may be over with robots picking up the slack.
Read more below
https://unherd.com/2018/07/difference-fully-automated-farm-make/
https://www.2025ad.com/autonomous-agriculture-the-future-of-farming
https://futurism.com/the-byte/new-zealand-farmers-herding-sheep-drones
https://www.cropscience.bayer.com/en/stories/2016/automated-agricultural-helpers-ripe-for-robots
[1] https://unherd.com/2018/07/difference-fully-automated-farm-make/
by David Campana
Robo Delivery at your service
8/29/19
Starship Technologies is a company that specializes in rolling autonomous sidewalk delivery robots, a category they created themselves. The company is active in over 100 countries making deliveries for and array of customers including grocery, college, corporate and even industrial campus. The company focuses on the proverbial last mile of delivery and has made over 100,000 deliveries racking up a total of over 350,000 miles. Recently they were able to raise an additional $40 million in series A funding, bringing their total funding up to $85 million. The company plans to expand further to 100 university campuses in the US over the next 2 years.
It will be interesting to watch how Starship technologies expands within the market of autonomous deliveries and what position it will take around other delivery services. Delivery organizations like Amazon are already working on their own fleet of autonomous vehicles, drones mostly that they plan on using for delivery. Also, the company will have to navigate around the already large delivery services Uber and door dash which also plan to expand their autonomous technologies in cars to reduce cost. There might come a day where the burger you ordered is transported by an autonomous truck to the restaurant, cooked and delivered to your door an autonomous robot.
Read full story here: https://techcrunch.com/2019/08/20/starship-technologies-raises-40m-crosses-100k-deliveries-and-plans-to-expand-to-100-new-universities/
by David Campana
Do you have apple in your wallet
8/19/19
Apple Seeks to take a bolder step into the wallets of college students with the expansion of its student ID program Apple over the years has been slowly developing its way further into the lives of its customers by providing ease of access for many of the worlds daily challenges. In the coming school year apple expands its contactless student ID program to 12 more colleges possibly reaching up to 100,000 students. The program began in late 2018 when 6 universities decided to work in collaboration with apple to make a student ID system compatible with the apple wallet app. The goal was to initially to create a system in which these new electronic ids synced with the apple wallet app could be scanned by electronic readers to act as student ids. These ids would be valid for any use corresponding to a normal ID thus allowing students access to dorms, get books from library and get food from a dining hall.
This development is a part of a larger development in the company. Apple has been expanding its apple wallet feature for some time now. It has incorporated actions such as apple pay allowing users to send and receive money. Alongside this users are able to sync up their credit cards, buy movie tickets, collect coupons or discounts, and even transportation tickets such as plane and metro. essentially acting out almost all of the abilities of anything carried in a physical wallet. They have also began offering a new apple credit card which will undoubtedly offer greater cash back for users already using other apple products. Its clear that apple seeks to increase its expand its ease of access services to as many facets as possible, this will save time and hassle for apple users allowing apple to retain users and even justify the creation of new more expensive products but could also help bring in new users.
Read full story here: https://techcrunch.com/2019/08/13/apple-brings-contactless-student-ids-to-a-dozen-more-universities/
by David Campana
Streaming coming to Gaming
8/12/19
Streaming services are making their way into the gaming market. Both Microsoft and Google plan to release a streaming service that would allow one to play without the need for a console or a high-end PC. This could have an enormous impact on the gaming industry. The largest barrier to entry for new consumers is the cost of hardware and the games themselves. Consoles can cost up to $500 with individual games costing up $70. With Google's streaming service they claim that people will be able to play using their smartphones tablets computers and even internet connected TVs. Streaming services have tended to majorly disrupt the traditional players of which market they reside in, Netflix Hulu and Spotify to name some all gained major traction entering into a market devoid of streaming options.
This however does not mean traditional forces within the gaming industry will go down without a fight. Console makers like Sony and Nintendo have long held their market position due to exclusive content only found on their platform. Google and Microsoft could see their share of the market increase with newer customers entering the market but there is a strong possibility that traditional competitors will stay afloat due to a mix of brand loyalty and exclusive content. Given the results of streaming platforms we may find that the Gaming industry will start to resemble the video streaming industry with companies clamoring for exclusives to pull customers to their side. With the industry poised to grow 27% a year between 2018 and 2026 with the value ballooning from $800 million to $6.9 billion it would be well worth it to see how new technology change the way we play and pay for games.
Read full article: https://markets.businessinsider.com/news/stocks/5-ways-the-video-game-industry-will-change-in-the-next-decade-2019-7-1028394586#streaming-gameplay1
by David Campana