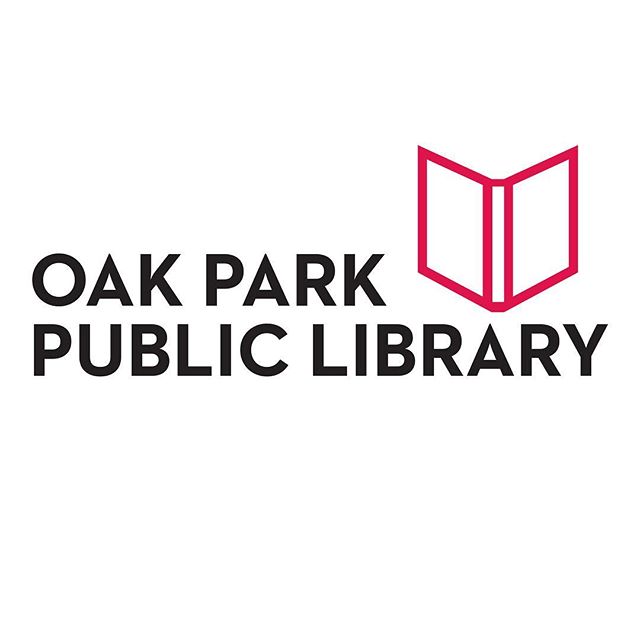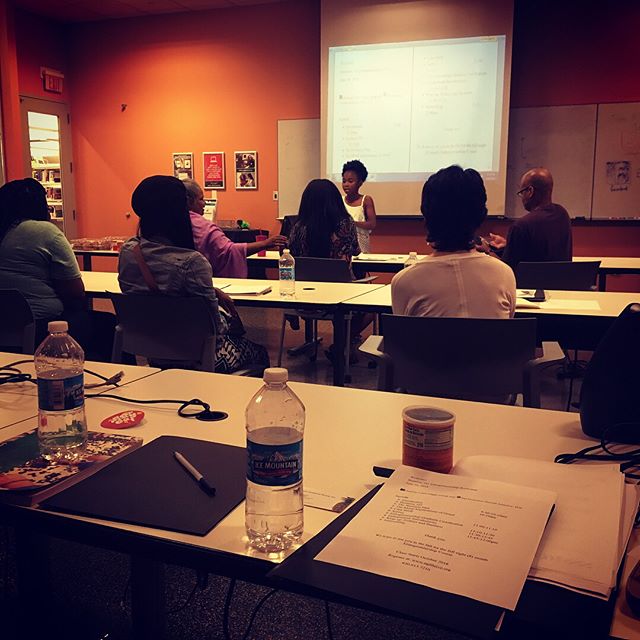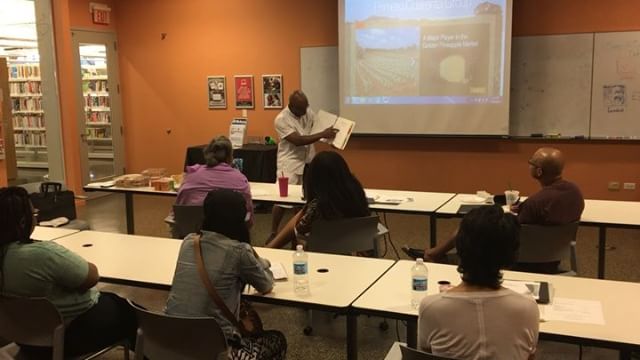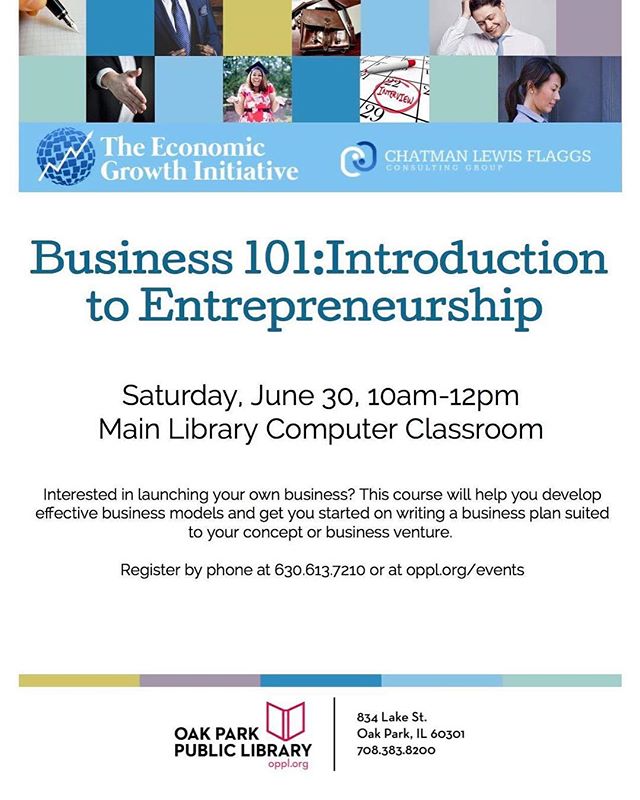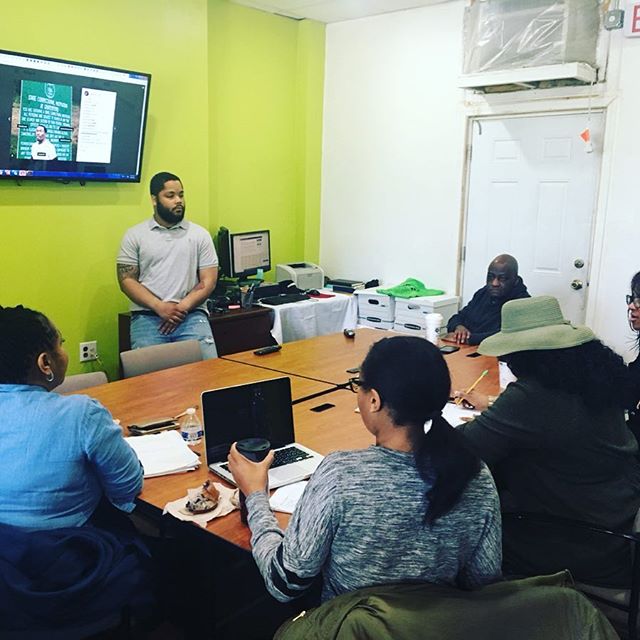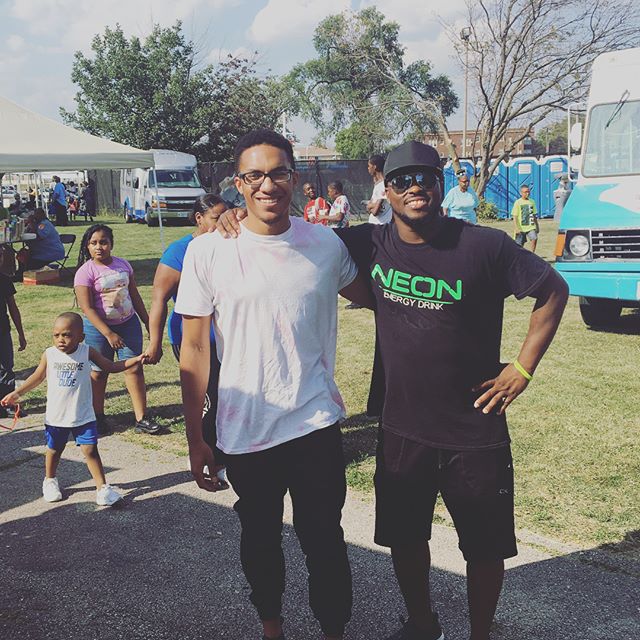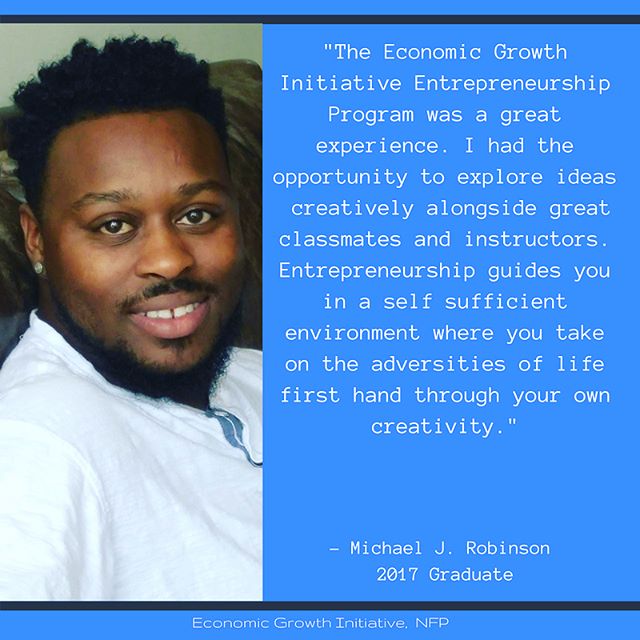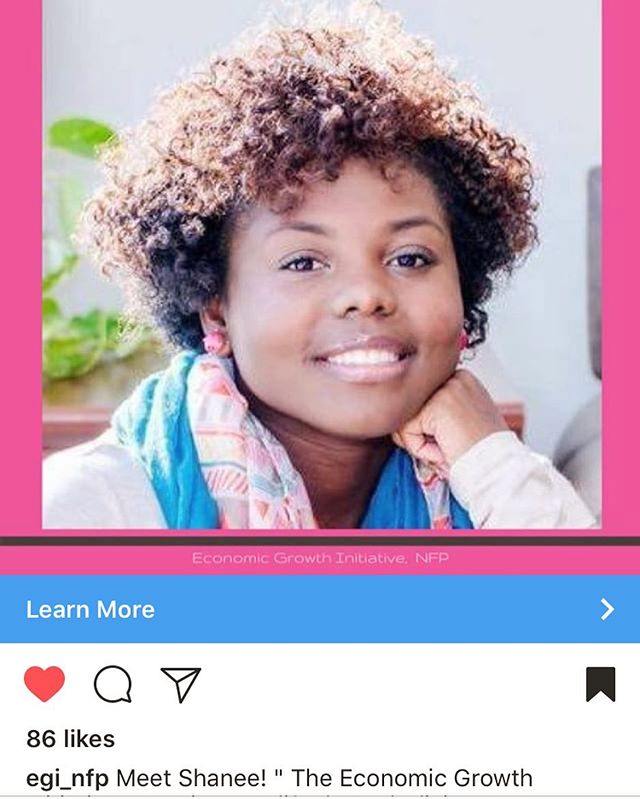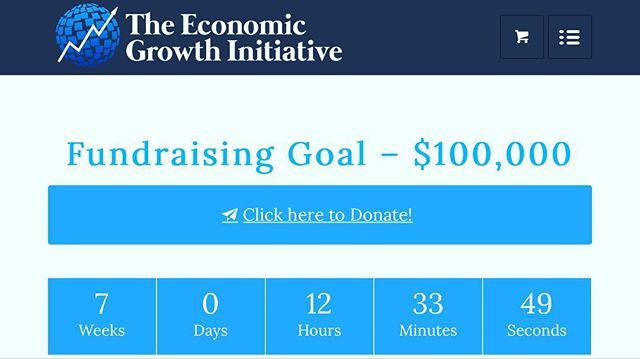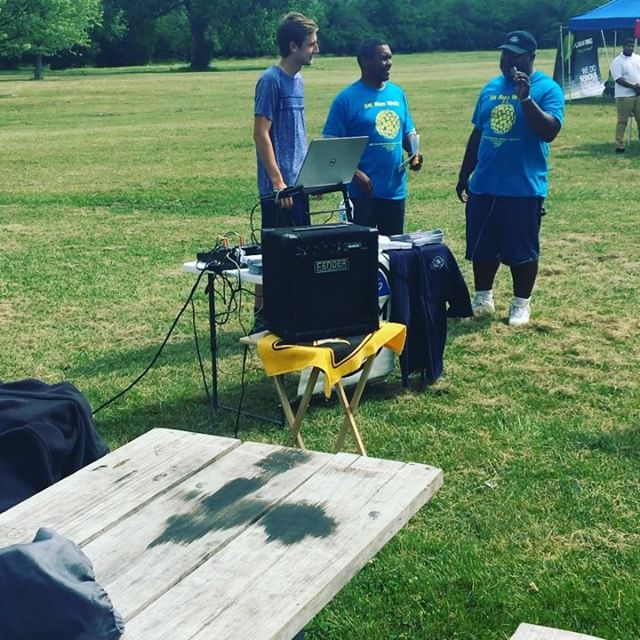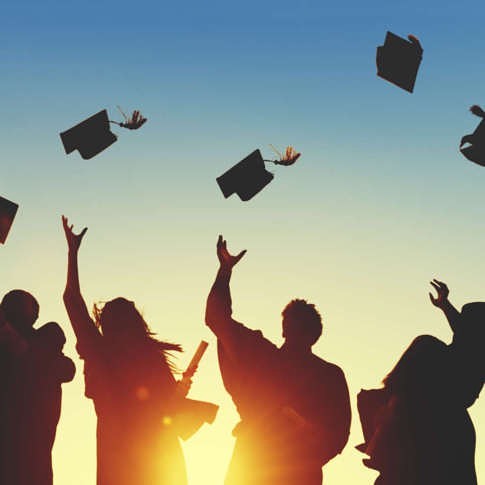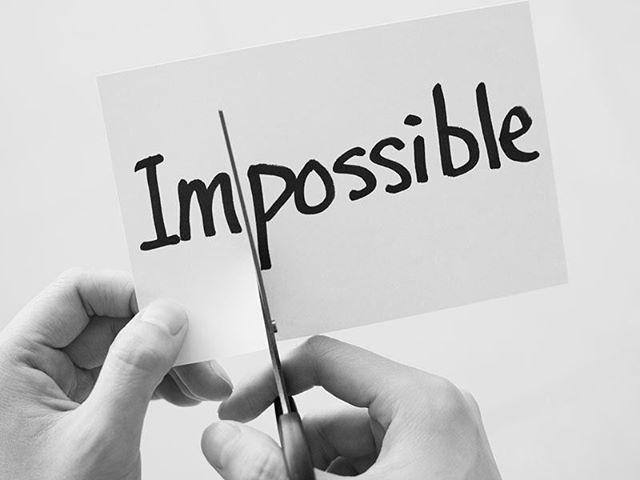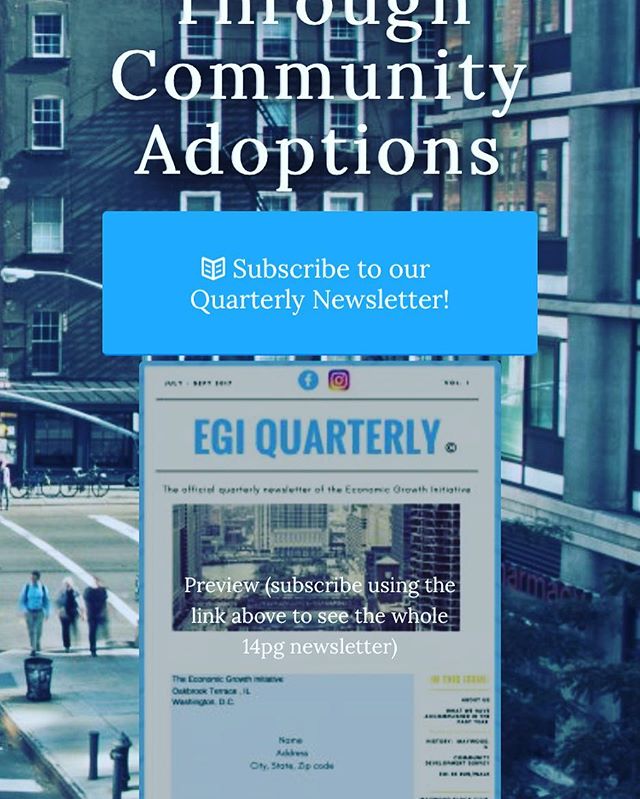 EGI BLOG
8/12/19
Streaming coming to Gaming
Streaming services are making their way into the gaming market. Both Microsoft and Google plan to release a streaming service that would allow one to play without the need for a console or a high-end PC. This could have an enormous impact on the gaming industry. The largest barrier to entry for new consumers is the cost of hardware and the games themselves. Consoles can cost up to $500 with individual games costing up $70. With Google's streaming service they claim that people will be able to play using their smartphones tablets computers and even internet connected TVs. Streaming services have tended to majorly disrupt the traditional players of which market they reside in, Netflix Hulu and Spotify to name some all gained major traction entering into a market devoid of streaming options.
This however does not mean traditional forces within the gaming industry will go down without a fight. Console makers like Sony and Nintendo have long held their market position due to exclusive content only found on their platform. Google and Microsoft could see their share of the market increase with newer customers entering the market but there is a strong possibility that traditional competitors will stay afloat due to a mix of brand loyalty and exclusive content. Given the results of streaming platforms we may find that the Gaming industry will start to resemble the video streaming industry with companies clamoring for exclusives to pull customers to their side. With the industry poised to grow 27% a year between 2018 and 2026 with the value ballooning from $800 million to $6.9 billion it would be well worth it to see how new technology change the way we play and pay for games.
Read full article: https://markets.businessinsider.com/news/stocks/5-ways-the-video-game-industry-will-change-in-the-next-decade-2019-7-1028394586#streaming-gameplay1
8/19/19
Do you have apple in your wallet
Apple Seeks to take a bolder step into the wallets of college students with the expansion of its student ID program Apple over the years has been slowly developing its way further into the lives of its customers by providing ease of access for many of the worlds daily challenges. In the coming school year apple expands its contactless student ID program to 12 more colleges possibly reaching up to 100,000 students. The program began in late 2018 when 6 universities decided to work in collaboration with apple to make a student ID system compatible with the apple wallet app. The goal was to initially to create a system in which these new electronic ids synced with the apple wallet app could be scanned by electronic readers to act as student ids. These ids would be valid for any use corresponding to a normal ID thus allowing students access to dorms, get books from library and get food from a dining hall.
This development is a part of a larger development in the company. Apple has been expanding its apple wallet feature for some time now. It has incorporated actions such as apple pay allowing users to send and receive money. Alongside this users are able to sync up their credit cards, buy movie tickets, collect coupons or discounts, and even transportation tickets such as plane and metro. essentially acting out almost all of the abilities of anything carried in a physical wallet. They have also began offering a new apple credit card which will undoubtedly offer greater cash back for users already using other apple products. Its clear that apple seeks to increase its expand its ease of access services to as many facets as possible, this will save time and hassle for apple users allowing apple to retain users and even justify the creation of new more expensive products but could also help bring in new users.
Read full story here: https://techcrunch.com/2019/08/13/apple-brings-contactless-student-ids-to-a-dozen-more-universities/